Fly A Flag at
Grand Traverse Lighthouse
The Grand Traverse Lighthouse Museum honors all requests to fly the U.S. flag, U.S. Coast Guard flag, or U.S. Lighthouse Service flag. Each flag that we fly will be accompanied by a personalized certificate signed by the current Lighthouse Keeper. The required information to have a certificate made is as follows: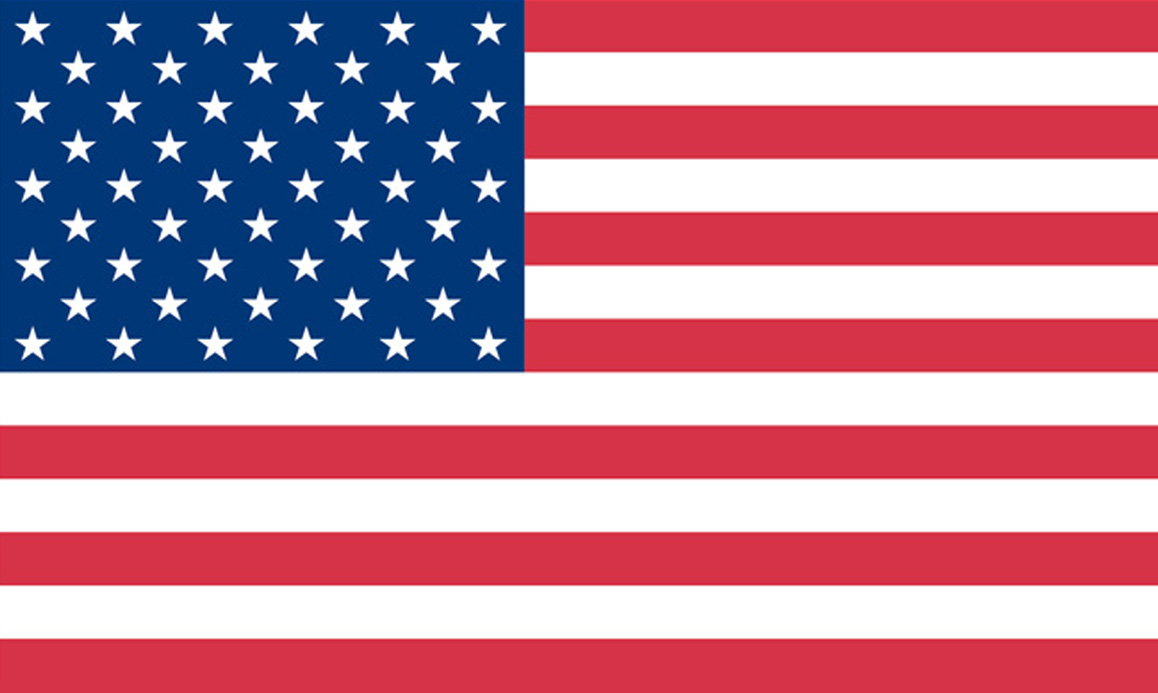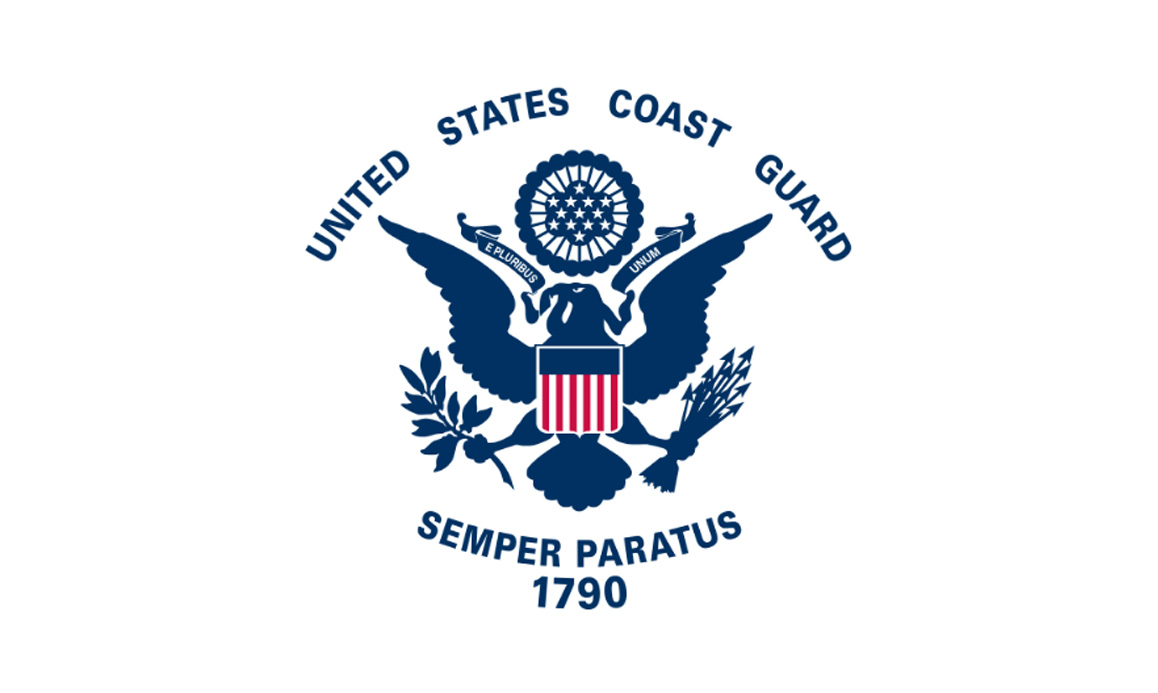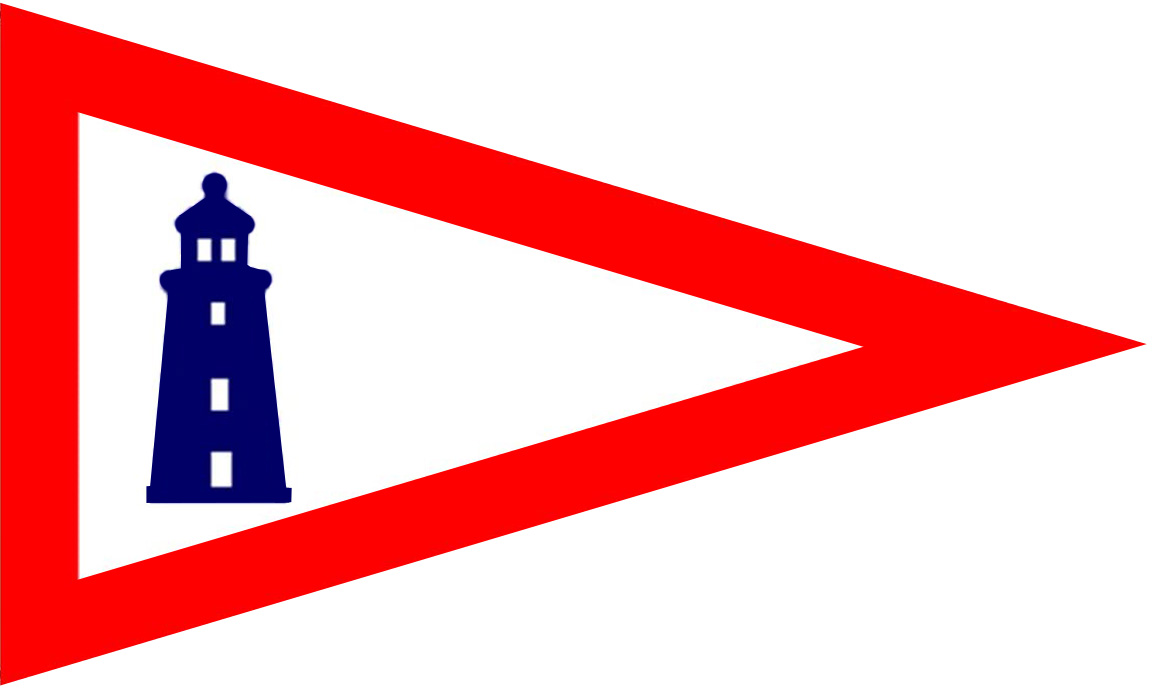 Get Involved
Become a member of the Grand Traverse Lighthouse Museum and receive benefits such as free admission to the museum (for members and their guests), discounts in the Lighthouse Gift & Camp Store, a quarterly newsletter, and more.