The Grand Traverse Lighthouse has been restored and is open to the public. Visitors can tour the restored keepers dwelling and climb the tower for a magnificent view of Lake Michigan and Grand Traverse Bay. The Lighthouse sits inside Leelanau State Park.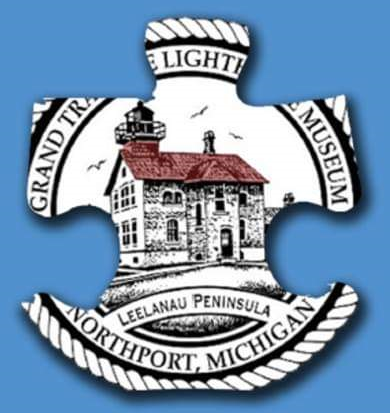 Autism Awareness Month!
Grand Traverse Lighthouse Museum and the Friends of Leelanau State Park are committed to providing a sensory-friendly space for all to enjoy.                                                                                                                  Follow our FACEBOOK pages for at-home activities during the month of April.  
Lobster Fest tickets are now on sale!  Join us on Saturday, August 15th from 5-8 pm.
All proceeds benefit the continued restoration and preservation of the historic Grand Traverse Lighthouse.
Tickets are on sale at MyNorthTickets.com.