The Grand Traverse Lighthouse has been restored and is open to the public. Visitors can tour the restored keepers dwelling and climb the tower for a magnificent view of Lake Michigan and Grand Traverse Bay. The Lighthouse sits inside Leelanau State Park.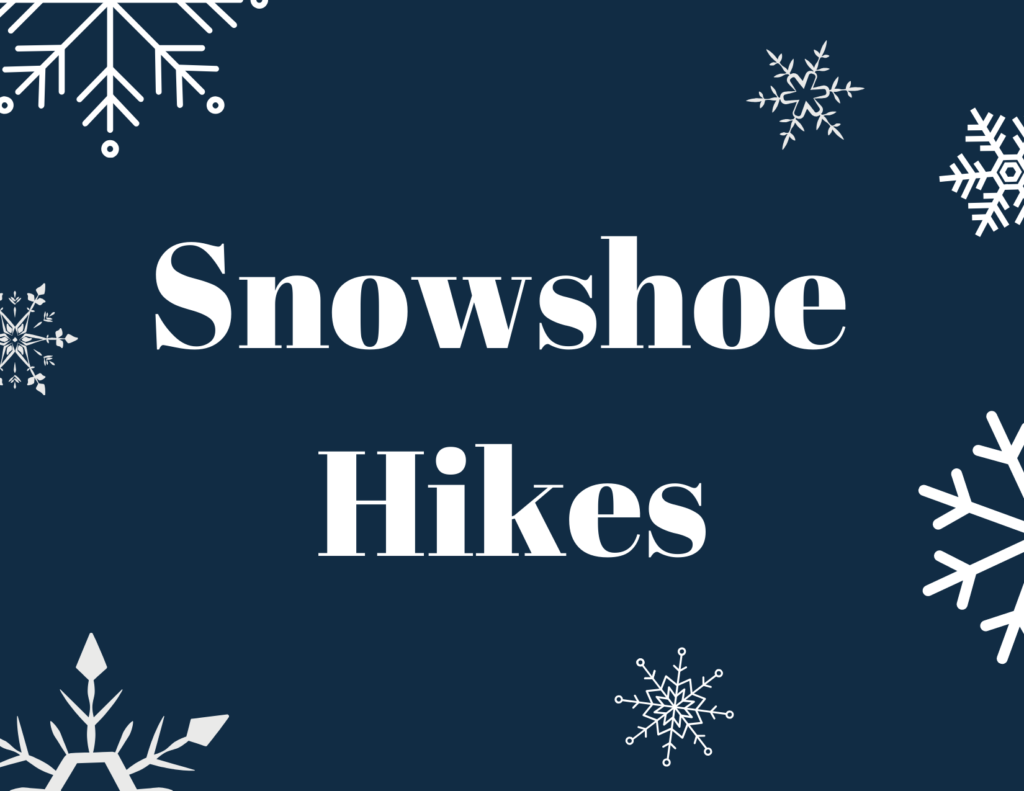 Leelanau State Park, Grand Traverse Lighthouse and Friends of Leelanau State Park are hosting snowshoe hikes on Saturday, January 4, February 1 and March 7,  2020 . Enjoy a snowshoe hike around Leelanau State Park and the Grand Traverse Lighthouse. Participants should meet at the Lighthouse gift shop. Participants should dress in layers and be prepared for the weather. If there is not enough snow, we will still hike around the park. There will be 18 pairs of snowshoes available via reservation (sizes vary). For more information or to reserve snowshoes, please call the park at 231-386-5422.
The Grand Traverse Lighthouse Gift Shop will also be open. Enjoy hot cocoa and a snack afterwards. 
A recreation passport is required for vehicle entry into Michigan State Parks. To make a camping reservation, visit www.midnrreservations.com or call 1-800-447-2757