Preserving History
Enjoy the beauty and history of the iconic lighthouse located at the tip of the Leelanau Peninsula.
Welcome To Grand Traverse Lighthouse
The Grand Traverse Lighthouse has been restored and is open to the public seasonally. Visitors can tour the restored keepers dwelling and climb the Lighthouse Tower for a magnificent view of Lake Michigan and Grand Traverse Bay. The Lighthouse sits inside Leelanau State Park.
VISIT
Enjoy a walk through the restored keeper's dwelling and climb the Lighthouse Tower for a spectacular view of Lake Michigan.
EXPLORE
Take a self-guided tour, learn about the museum's artifacts, and explore the lighthouse's many points of interest.
EVENTS
Have a blast at annual fundraisers benefiting the continued restoration and preservation of the historic Grand Traverse Lighthouse.
GET INVOLVED
Help us to preserve the historic buildings and create an interesting and educational "living museum" for the public to enjoy.
DONATE
We gratefully accept donations from individuals, corporations, businesses and other organizations.
GIFT SHOP
Browse our wide variety of clothing, books, toys and games, gifts, souvenirs, snacks, beverages, and camping supplies.
Located at the Tip of the Leelanau Peninsula, the Grand Traverse Lighthouse has been restored and staged to reflect life as a lighthouse keeper during the 1920's and 1930's. 
SUMMER HOURS (Memorial Day – Labor Day)
Daily:  10 AM – 5 PM
May
Daily:  10 AM – 3 PM
September – October
Mon – Fri:  10 AM – 4 PM
Saturday and Sunday:  10 AM – 4 PM
November
Friday & Saturdays Only:  10 AM – 3 PM

December
First Two Friday & Saturdays Only:  10 AM – 3 PM
Christmas Event – Click here to find out more!
Check back for 2024 Hours.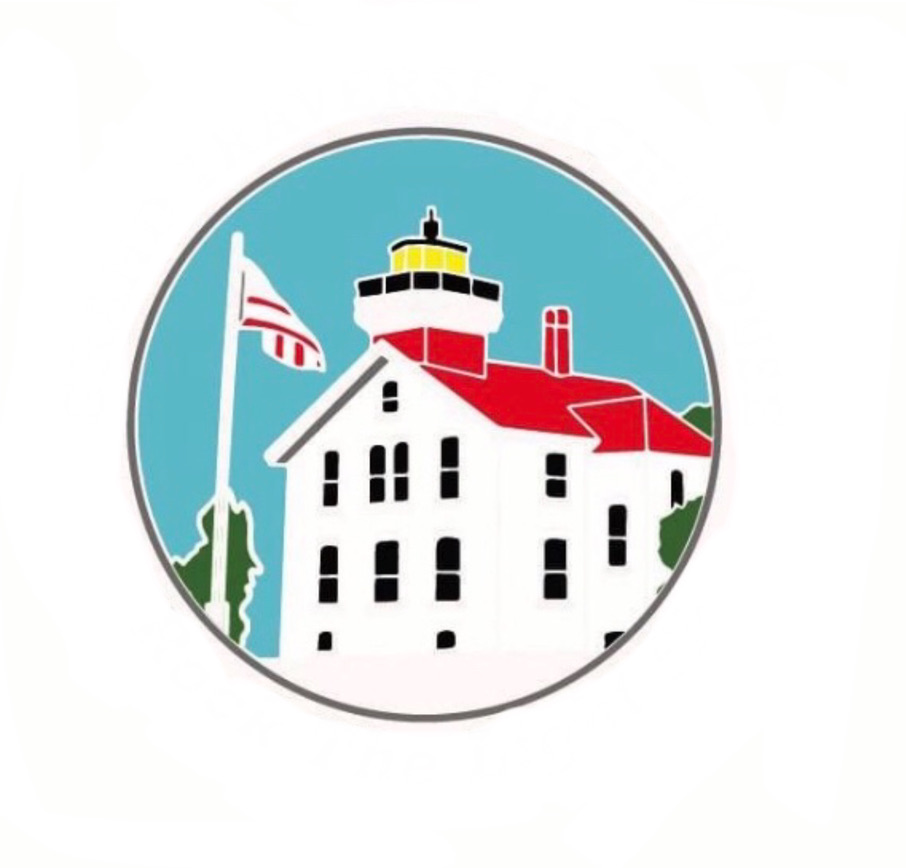 Remote Operated Vehicle
While on the tour of the Fog Signal Building, check out the Remote Operated Vehicle (ROV), in the pool. Test your ability to drive it around the pool. This ROV is used to locate and document our area shipwrecks.
Explore History
Discover the unique history of Leeelau Peninsula's important maritime navigational marker. The Grand Traverse Lighthouse is both a fun & educational experience for the entire family.
Family Fun
The Lighthouse is a great experience for kids of all ages. Your family can explore the museum's hands-on exhibits, compete in treasure hunts, and enjoy the beauty of Lake Michigan, all while experiencing the history of the state up-close and personal. Families can also take advantage of Leelanau State Park's nearby playground and covered picnic areas.
During WWII, there were two aircraft carriers training in Lake Michigan. One came into Grand Traverse Bay in August of 1943. Learn the story of the 17,000 men who trained aboard these carriers and the secret drone project in Traverse City.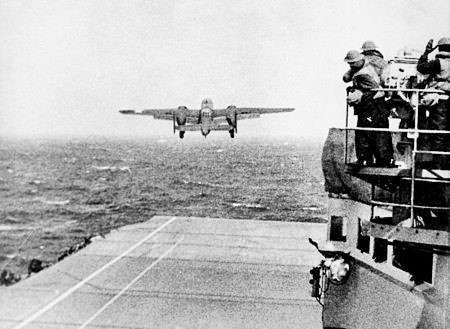 Get Involved
Become a member of the Grand Traverse Lighthouse Museum and receive benefits such as free admission to the museum (for members and their guests), discounts in the Lighthouse Gift & Camp Store, a quarterly newsletter, and more.