How fun would it be to treat some young ladies in your lives to lunch with Elsa and Anna? The Filling Station Microbrewery is making that possible, AND it will benefit  Grand Traverse Lighthouse Museum! Come on out, enjoy lunch and have the girls' photos taken with the princesses–no tickets needed, we just ask for a donation to the lighthouse!
Do you have your Christmas Tree yet? Thanks to Phil Von Voigtlander you can purchase a fresh tree at the lighthouse beginning Saturday, November 28th. Trees are available through Sunday, Dec. 6, and prices vary by size.
Two ways to Celebrate Christmas at the lighthouse this year:
1. Come to our  family-friendly annual Christmas at the Lighthouse Sunday, Dec. 6th! The state park is waiving admission! Come see the house decorated in 1920′s and 30′s style, as it was when the McCormick family was in residence. See the children's stockings hung on the mantel, make a decoration, and (drum roll…) be there when Santa arrives at 2:00 p.m.!
2.  Come enjoy An Afternoon at the Lighthouse Saturday, Dec. 12th from 1-4. Join Stef and Amanda on a custom tour through the decorated lighthouse, and hear Christmas Lighthouse history come alive. Wine and hors d'oeuvres will be served. Each participant will receive a lighthouse print and decoration. The tour is limited to 25–$17 for non-members, and $15 for members. Call 231-499-1787 for reservations, or purchase through here through myNorth Tickets:
Afternoon at the Lighthouse Tickets
Don't forget to visit our Lake Michigan Aircraft Carriers Exhibition!
 This exhibit is partially funded by the Michigan Council for Arts and Cultural Affairs. Your donations are gladly accepted!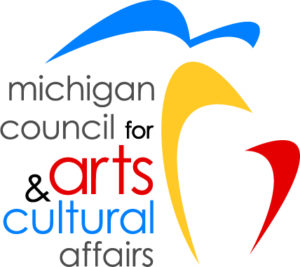 Do you receive our newsletter? We invite you to sign up now, for the latest on lighthouse news and events. We'll even give you plenty of notice to reserve Lobsterfest tickets for next year!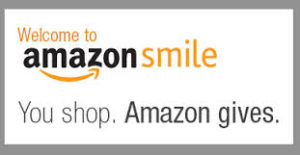 Have you heard? You can now donate to Grand Traverse Lighthouse simply by shopping on Amazon! The AmazonSmile program offers all the same great merchandise you already buy on Amazon (at the same prices) and donates .5% of  your purchase price to the lighthouse. To learn more, or to just start shopping, click below: