Are You Ready For Haunted Lighthouse Weekend?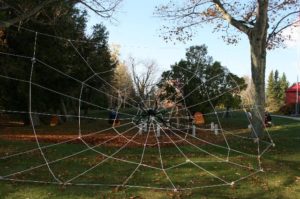 October 17 & 18, from 10 a.m. till 4 p.m. Tour the spooky Keeper Quarters, Venture to the Haunted Basement if you dare, and enjoy S'mores along with fun activities such as Pumpkin Bowling and Halloween Crafts!
Leelanau Township Cemetery Tours Sunday, Oct. 18th or Saturday, Oct. 24th. 2-3:30 p.m. rain or shine. Learn about lighthouse keepers, assistant keepers, US Coast Guard personnel and families– who are laid to rest here, along with other well-known residents and their stories. The walking tour is $10 per person, please make reservations by calling the lighthouse at 231-386-7195.
Boo!    
Back by popular demand…the ever-so-spooky Walking Ghost Tours at Grand Traverse Light! Take our guided tour through the lighthouse and historic grounds, hearing tales of strange and unusual happenings as shared by our volunteer keepers. Multiple evening tours Oct. 9 & 10, and 23 & 24, available through myNorth Tickets:
Don't forget to visit our Lake Michigan Aircraft Carriers Exhibition!
 This exhibit is partially funded by the Michigan Council for Arts and Cultural Affairs. Your donations are gladly accepted!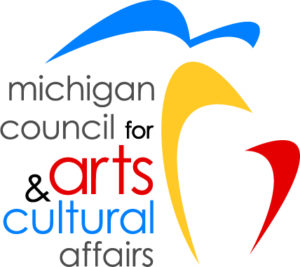 Do you receive our newsletter? We invite you to sign up now, for the latest on lighthouse news and events. We'll even give you plenty of notice to reserve Lobsterfest tickets for next year!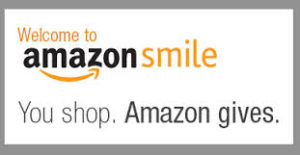 Have you heard? You can now donate to Grand Traverse Lighthouse simply by shopping on Amazon! The AmazonSmile program offers all the same great merchandise you already buy on Amazon (at the same prices) and donates .5% of  your purchase price to the lighthouse. To learn more, or to just start shopping, click below: